Please find below some of our latest resources that highlight our experience and expertise as a full service early phase CRO.
Don't forget to complete the entry form for your chance to win a GoPro Hero 8.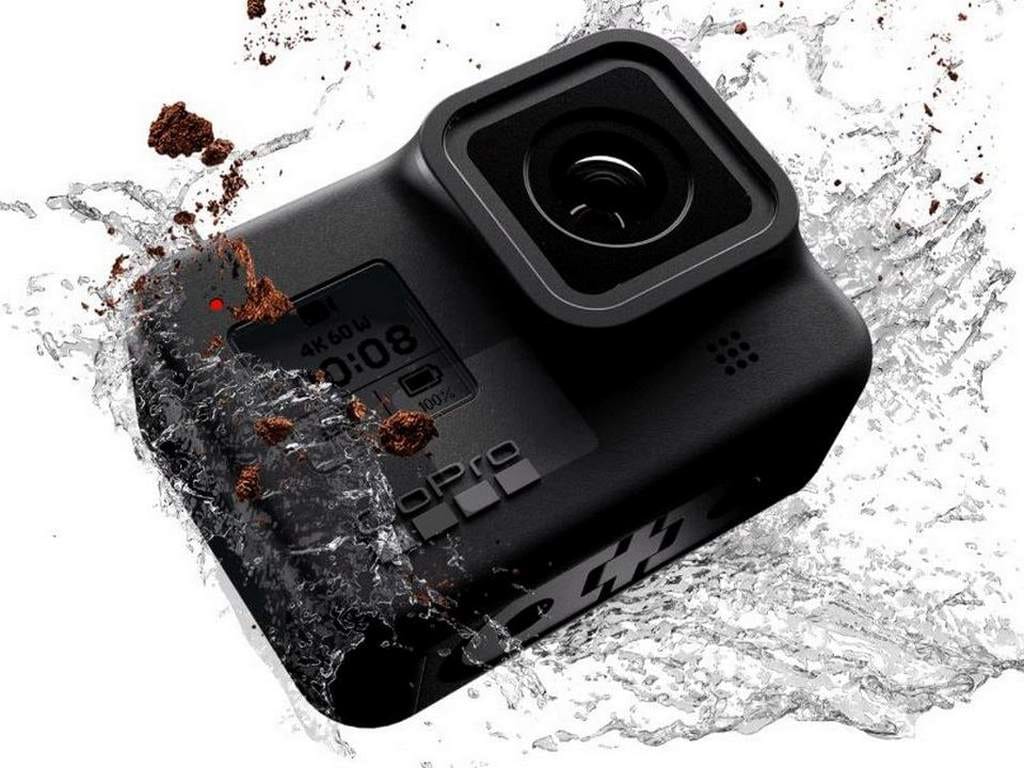 Enter to win a GoPro Hero 8
For additional marketing literature and thought leadership content please visit our Resource Center.