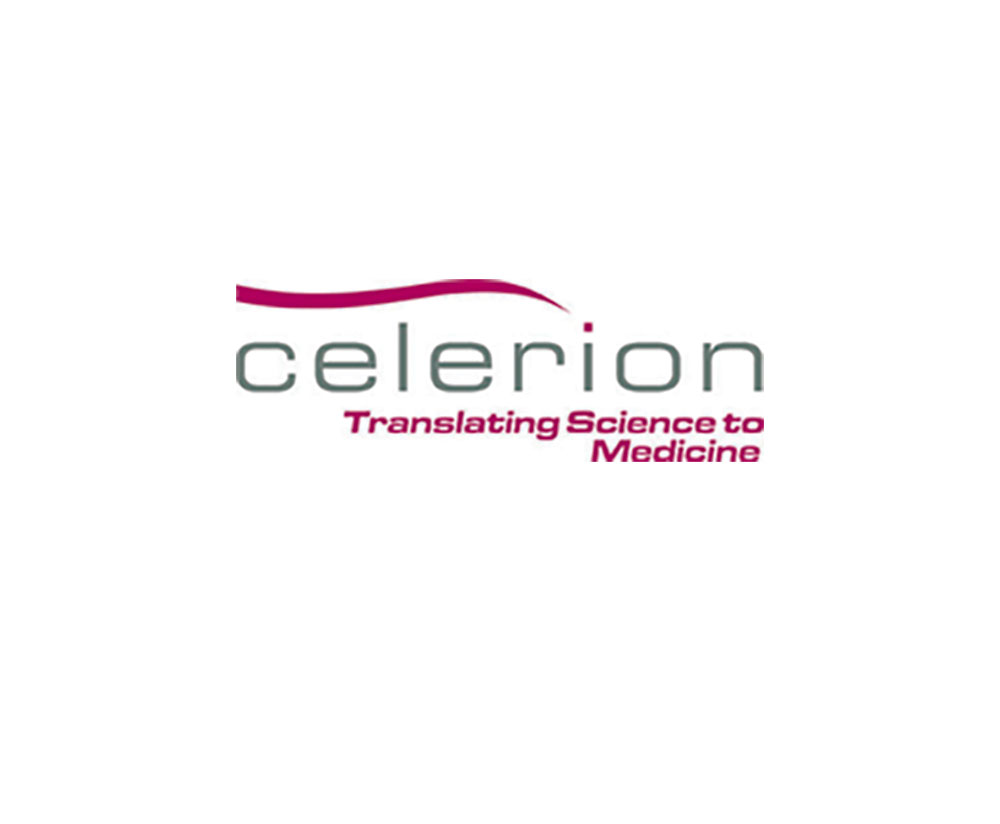 COVID 19: A Message to Our Clients
As the novel Coronavirus (COVID-19) begins to have an increasing impact on our communities, we feel it is important to connect directly with you to share more about the steps we're taking across our business.
Read Our Statement
---
Celerion's commitment to swift, exceptional research through translational medicine.
---
Every day, we use our experience, agility, and innovative research strategies to help get your drug to market faster—so your treatments can touch the lives of family, friends, and people in need around the world.
Contact
Translating your science to medicine.
Partner with us to get fast, actionable data you can rely on.